How to Choose a Gym Shoe
How to Choose the Right Gym Shoe
A new gym membership is cause for a new pair of shoes, and not just ones that match your workout outfit. Here are a few things to remember when you are shopping for shoes to sport at the gym.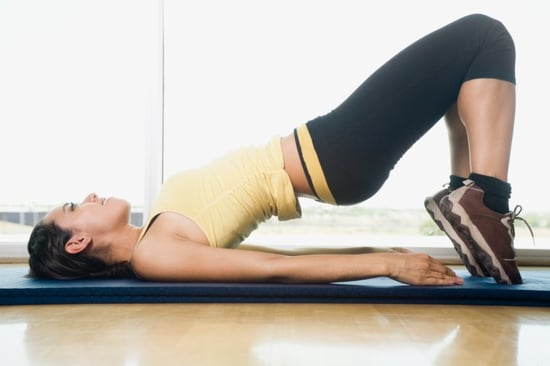 Weight lifting: When lifting weights, it's important that you have a firm, flat grip on the ground. This ensures proper form and that your stance offers you a safe grip — especially important if you are lifting heavy. Don't wear your high-tech, thick-soled running shoes in the weight room; stick with flat-soled shoes or barefoot-running styles to keep your weight-lifting routine safe and effective.
Gym class: A cardio or strength-training class habit means you need some supportive shoes. The constant jumping and side-to-side shuffling you do in class means you should invest in a pair of shoes that provide ample cushioning and support as well as grip. You may also appreciate shoes with a wide toe box for optimal movement in class. Look for minimalist cross-trainers that offer arch and ankle support without the bulk; they are light enough to keep your feet from feeling heavy or overheated.
Treadmill time: If you clock in miles on the treadmill every time you go to the gym, you should invest in running shoes. Choose shoes that give you the support you need based on how you run; overpronators, for example, need shoes that keep their feet from rolling inward while they run. For more tips on how to pick the right running shoe, read our advice here, and find out more about pronation and running styles here.