How to Cope With Jet Lag
Send Jet Lag Packing With These 3 Tips
Despite your best efforts at trying to prevent jet lag, it's sometimes unavoidable. Your circadian rhythm is all screwy, and now instead of preventative measures, you're dealing with jet lag and its pesky symptoms: fatigue, foggy mind, irritability, headaches, and trouble sleeping. Here are a few tips to help ease the effects of jet lag and have you back to normal in no time!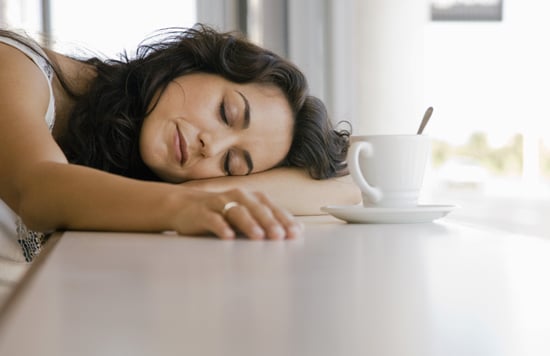 Adapt to the current timezone — It might be tough, but one of the best ways to combat jet lag is to become in sync with the current timezone. Fight urges to either nap during the day or stay up way too late at night. Instead, go to sleep at the general bedtime hour of wherever you might be; this will help reset your circadian rhythm to the local sleep-wake cycle. If you find it hard to fall asleep, take a hot bath before bedtime, meditate, or try sleeping with an eye mask.
Don't become overcaffeinated — While a cup of coffee or green tea is useful in helping you stay focused and alert, don't overdo your caffeine intake. Excessive amounts of caffeine will only exasperate already existing symptoms of jet lag like of sleeplessness, fatigue, and headaches. Keep caffeine intake at a moderate level — around two cups of coffee per day.
Eat a healthy diet and stay hydrated — Help keep energy levels up by sticking to a whole, natural diet free from sugars and refined carbs. This will help sustain your energy levels and keep you from the dreaded "crash and burn" effect that empty calories have on the body. Remember to drink plenty of water since dehydration is a major symptom of jet lag. Hydrating your body properly will help with fatigue and headaches.