How to Cut 500 Calories From Your Day to Lose Weight
How to Cut 500 Calories From Your Day
In order to lose a pound in seven days, you need to cut out or burn 3,500 calories in a week. That's 500 fewer calories per day. If you just can't squeeze in a workout, then here's how you can cut those calories out of your diet — a little bit at a time.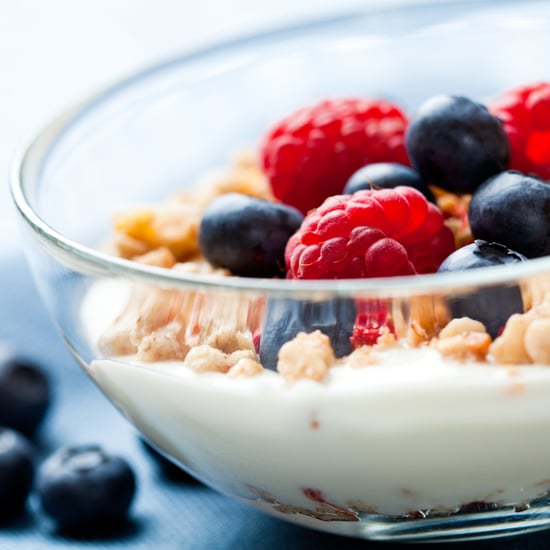 Please note that this is not a full day's meal plan, but rather examples of where you can cut calories in your daily diet.
Breakfast
Breakfast calories saved: 77
Continue reading to find out how to cut the rest of your calories from lunch, dinner, and dessert.
Lunch
Lunch calories saved: 160
Dinner
Dinner calories saved: 270
Dessert
Dessert calories saved: 117
Total calories saved: 615
See how easy that was? With healthier food swaps, you can cut calories without missing them and still lose weight! If you don't want to give up on food, then here's a treadmill workout to torch 500 calories.