How to Cut Back on Sugar
Easy Ways to Cut Back on Sugar
Carbs and fats tend to take the blame for weight gain, but excessive sugar intake can be part of the problem, too. If you're looking to improve your diet or shrink your waistline, try tracking your sugar consumption. Is it something you crave regularly? Part of every meal? Assess where sugar stands in your diet and make the following swaps to minimize your intake.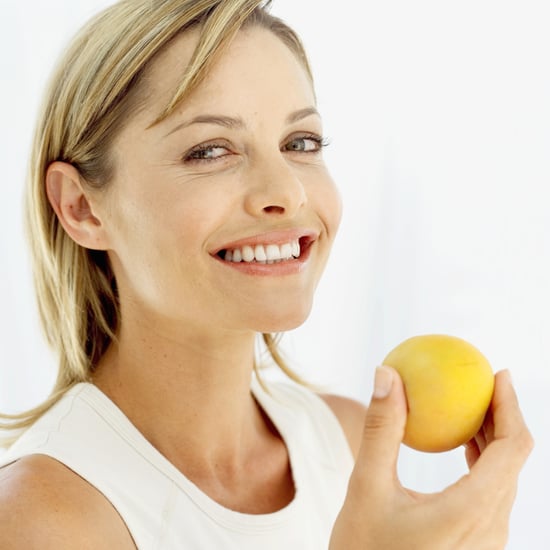 Go Greek: Standard yogurts — especially the fruit-flavored variety — tend to be high in sugar. Pick plain Greek yogurt instead to amp up your protein consumption and avoid excess sugars. Compare the nutritional content of different Greek yogurt brands and add fresh fruit if you prefer a sweeter taste.
Nix the cans: Thanks to thick, sweet syrups, canned fruits contain a higher level of sugar than fresh or frozen versions. Avoid canned fruits whenever possible, but if that's your only choice, be sure to drain the can and rinse the fruit to remove as much sugar as possible.
Be picky about grains: Whole-grain cereals and granola can be high in added sugars. Make sure to read the nutritional information and also look into sugar-free cereal options, or try to make your own fruit and nut bars when you need a carb fix. Just looking for something to add crunch to your meal? Try raw, unsalted nuts or homemade trail mix.
Keep reading for more ways to reduce your sugar intake.
Do

DIY

dressings: Bottled salad dressings tend to be high in sugar, so make your own to save both money and calories. Try mixing together olive oil, balsamic vinegar, and lemon juice, or get creative and test other sugar-free add-ins like red wine vinegar. Craving extra texture? Toss in sunflower or sesame seeds for healthy fats and fiber.
Adjust your juice habit: Sugar-laden fruit juices can have great nutritional benefits, but it's important to sip in moderation. Try diluting extra-sweet juices with a bit of water to save on sugar. Other ideas — choose naturally flavored water, add fresh fruits to seltzer water, or pick tea instead.