How to Cut Calories on Breakfast Pastries
3 Smart Ways to Enjoy Baked Goods For Breakfast
Sometimes, all you want for breakfast is a warm, soft baked good. But opting for pastries over protein shakes can be a bad decision for your waistline. Not only can that single slice of coffee cake be hiding tons of calories, sugar, and fat, it'll often have your stomach grumbling long before lunchtime. If you're going to eat a baked good for breakfast, here are three ways to make sure you stay on track with your weight-loss goals.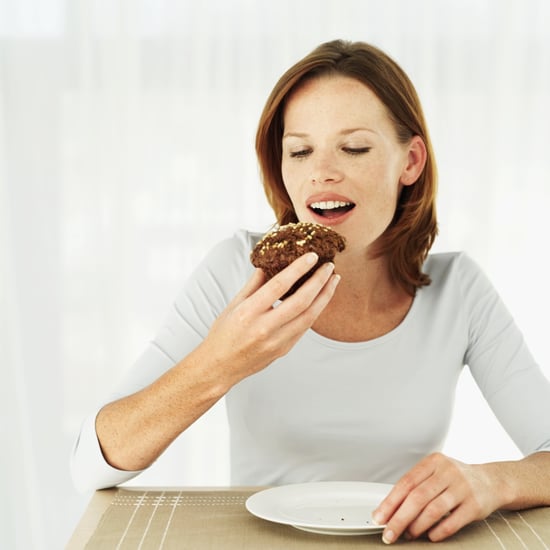 Know calorie counts: While eyeing the display case at your local coffee shop, opting for a lower-calorie pastry can make all the difference. Figuring out what to eat at Starbucks can be easy, since they list calorie counts next to each item, but if you're in the dark about whether or not you should get the blueberry muffin or the bagel, read our chart of calorie counts in popular breakfast baked goods.
Cut it down: In a world of ever-larger portions, just because a shop sells you that large muffin doesn't make it a good idea to consume it all in one go. Whether you buy them at the grocery store or in the morning, try cutting down the serving size and saving the rest of your pastry for another day.
Make your own: The best way to control calorie counts in your gotta-have-them morning pastries is to make them yourself. That way you can use a few simple tricks to make your morning meal the healthiest it can be, like baking with healthy butter substitutes and using whole grain flour. Check out more healthy baking substitutes here to inspire you.