How to De-Stress During the Holidays
9 Ways to De-Stress This Holiday Season
While holiday celebrations can offer time to relax and spend time with friends and family, the reality of preparing for visitors, gift swaps, and feasts can leave even the most organized among us stressed. Is the holiday season making you feel less than jolly? Read on for nine ways to de-stress this holiday.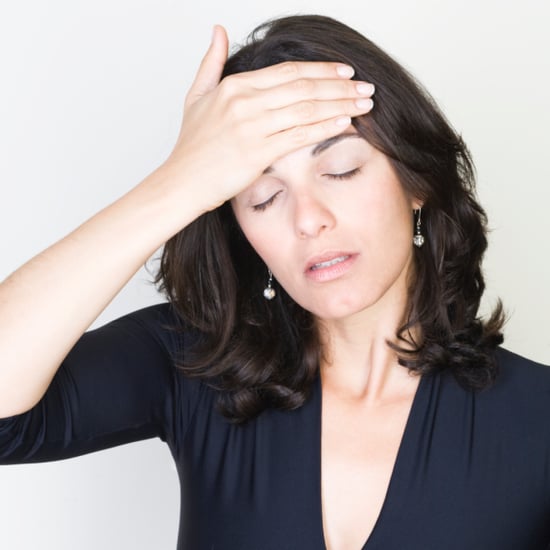 Work up a sweat: Feeling anxious, stressed, or just downright cold? Don't forget to exercise. Raising your heartbeat and taking time to zone out with exercise helps relieve stress, anxiety, and tension that can be so prevalent around the holidays.
Wake up with the sun: Winter months may mean dark evenings, but they also mean a natural alarm clock in the mornings. Keep your curtains slightly open to let natural light seep into your room to wake you up; you can use the extra time to meditate in the morning or feel less frenzied as you get ready for your day.
Switch off electronics: Having trouble sleeping? It may be because your overworked mind could use a rest. Instead of hunching over your iPad or staring into the TV, unwind with a new relaxing routine before bed. Turn on some holiday tunes and break out the wrapping paper; you'll help your body and mind quiet down in time for sleep while working through your present-wrapping to-do list.
Take time for tea: It's one of the best ways to de-stress, so keep your teapot handy and stock up with herbal teas to beat Winter blues and help you take a break.
Keep reading for five more ways to de-stress this season.
Light the candles: Holidays are all about relaxing by the fire, but even if you don't have a fireplace, you can mimic the atmosphere. Stock up on seasonally scented candles to calm your spirits with low lighting and aromatherapy; scents like bergamot or incense, for example, can help you de-stress.
Make time for friends and family: Sure, you may have a packed month full of parties with friends and family, but it can be easy to overlook the reason why you're making plans — to enjoy everyone's company — because you've double-booked and are rushing back and forth between obligations. Slow down to enjoy everyone's company, and you may just feel that much more relaxed.
Raid your dark chocolate stash: Eating a small piece of dark chocolate a day has many benefits. Aside from its fat-burning properties and antioxidants, savoring a piece of dark chocolate can help release soothing serotonin hormones in your brain to help better your mood.
Make a gratitude list: 'Tis the season for making a list and giving thanks, so combine the two and make a gratitude list to share with your loved ones. It'll help spread holiday cheer.
Eat vitamin-C rich foods: The cold-fighting vitamin is perfect for the season for another reason: vitamin C has been proven to help reduce both the physical and mental symptoms of stress. Luckily, Winter foods like oranges and brussels sprouts are available aplenty, so stock up on these stress-relieving Winter foods.