How to De-Stress During Your Commute
3 Mantras to Make Your Commute a Meditation
A turbulent morning on the bus or subway can set off your whole day. Instead of focusing on everything around you or stressing over what the day might bring, reclaim this time and make it your own. Going inward and looking at things with a different perspective will leave you with a sense of calm that will benefit you all day long.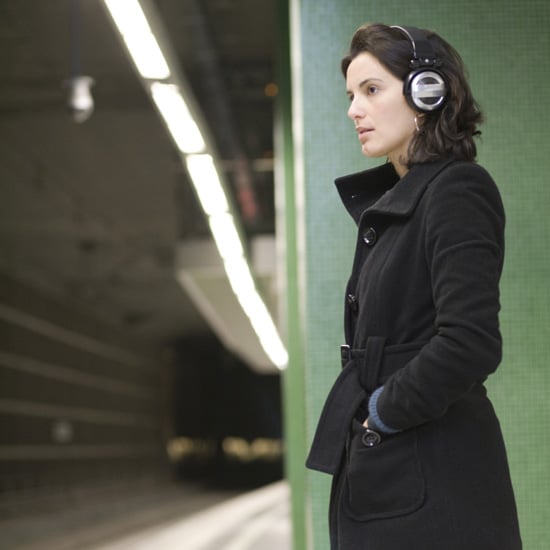 Let it go: Your dog chewed up your favorite pair of pumps; your leaky faucet dripped all night; you got into a tiff with your roommate before heading out. Whatever has happened so far in your morning, release it. Holding on to tension during your commute will only make the morning rougher. There's plenty of time to deal with these issues later, but do your best not to sweat the small stuff now — simply let it be. Giving yourself a break in the morning will help you approach the situation with more grace later in the day.
Listen to the music: It's so tempting to plug into your smartphone and start texting and emailing. Instead of starting the workday during your commute, listen to soothing music or a guided meditation to help center and focus your mind. Be sure to close your eyes, and use your deep ujjayi breath (in and out through your nose) to get your full-body calm on.
Keep reading for the last morning mantra.
Set your intention: Giving a big presentation? Have a meeting with your boss? Getting all your ducks in a row is essential, but it's also essential to view these situations in a positive light. If you feel yourself cringing at the thought of one of your daily obligations, try to breathe into the feeling, and see the good in it. It seems like a tiny step, but it will make a big shift in your stress levels.