How to De-Stress on the Weekend
How to Relax This Weekend
Even if you've got nonstop plans for the weekend, hopefully you'll still be able to make time to rejuvenate and recuperate. Here are some ideas on how to relax this long holiday weekend.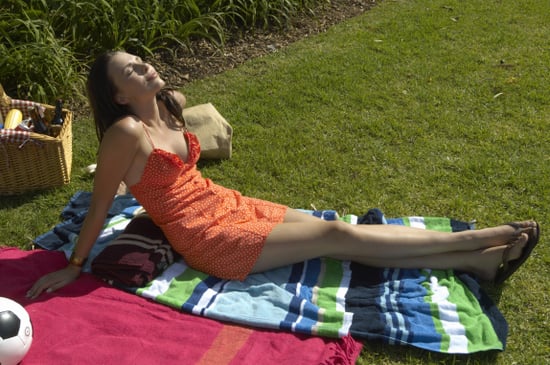 Don't sweat the small stuff. Trying to get everyone into the car to make your flight in time? Realized you forgot the sleeping bag while you make your way to your campsite? When you're trying to leave town for a long weekend away, there are many details you have to remember before you take off. And while the whole point of a getaway may be to relax, trying to get away can be more stressful than you'd like. Instead of stressing about every detail, try to take a step back so you can focus on how to solve the problem. Check out our tips to how to de-stress for more stress-relieving help.
Clear your mind. If you feel like your mind is constantly "on," take some time this weekend to clear your mind. Whether it's making time to tackle the to-do list, meditate, or read a book, you'll be more productive once you can focus on one thing at a time instead of many.
Read on for more tips on how to relax this weekend.
Catch up on sleep. It's true that we can't make up for all those hours of sleep we lost during the week, but if you're feeling fatigued, schedule time to rest a weary body to get back on track. Just be warned, though, that sleeping in occasionally won't wreck your normal sleep routine, but doing it too much will make it harder to wake up earlier when the workweek starts.
Don't overbook. Is your holiday weekend jam-packed with activities and meet-ups? While fun, having too much on your plate can leave you feeling more stressed than relaxed when it's time to go back to work or school. Think realistically about what you will and won't be able to attend so you won't feel obligated to show up somewhere that you've promised to be when you would rather be home resting.