How Do You Cut Sugar From Your Diet?
How Have You Cut Back on Sugar?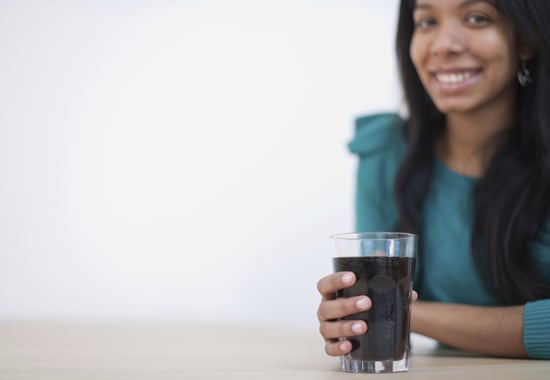 The good news: we're eating less added sugar, according to a recent study that found that Americans get 13 percent of their calories from added sugars in food and drinks. And while the rate of added sugar in our diets has declined from previous years, we're still not close to the recommended amount of added sugar we should be eating every day, which experts say should be less than 100 calories (or six teaspoons).
Even so, the decline in the amount of sugary drinks and huge dessert servings we're eating is still a good thing. Tell us: how have you cut sugar from your diet? Vote in our poll and add your advice on how to cut sugar cravings below!