How Do You Exercise in the Winter?
What's Your Favorite Way to Work Out in the Winter?
Let's face it, we can exercise outside in the Winter, but it takes that much more effort and motivation to get outside when it's cold than in the Summer. We've got to bundle up in Winter layers, warm up indoors, and deal with the dreaded burning lungs before we can enjoy nature while burning calories.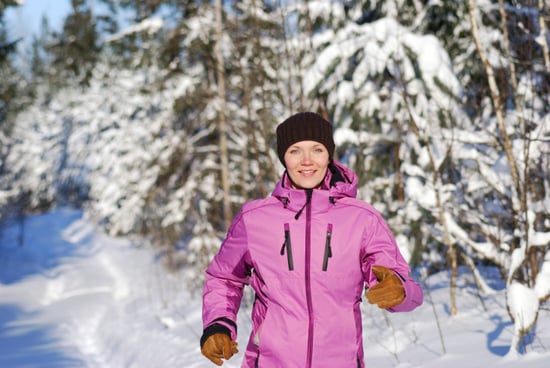 But when you actually get outside, it can all be worth it. You'll enjoy the fresh air and beautiful scenery instead of staring at a gym wall. And what better way to enjoy the snow than with a day snowshoeing or skiing? So tell us: how do you exercise outdoors in the Winter?