How Do You Make Your Lunch Healthy?
How Do You Make Your Lunches Healthy?
Back-to-school season means swapping barbecue for brown bag lunches, and that can mean a return to a healthy lunch routine. But keeping calories low and nutrients high when you've got a busy schedule can be hard — whether you're commuting to campus or the office!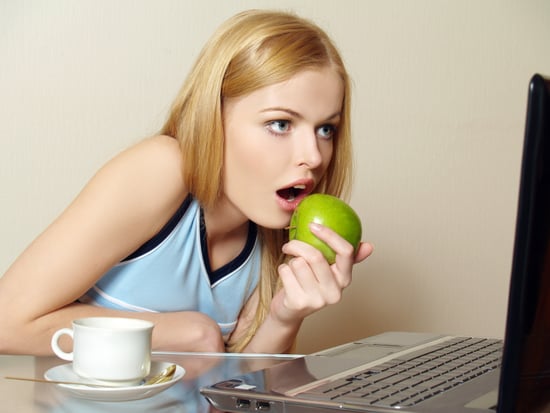 That said, with back to school on the brain, we're wondering how you make sure you eat a healthy lunch (read: away from the fast-food drive-in) now that Summer's ending and the juggling of school/work/social life begins. What are your strategies for keeping lunch healthy, whether you always make sure you bring your lunch or always opt for salad over a burger and fries?