How to Eat Healthy on the Go
How to Eat Healthy When on the Go
Eating on the go may not be the best option, but sometimes it's unavoidable. Sick of highly processed foods or other fattening options? Here are some suggestions for eating healthy on the go.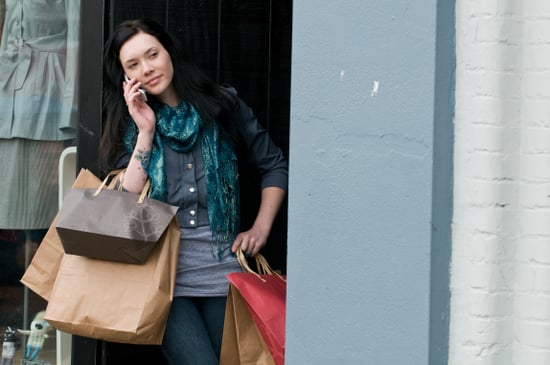 Don't be caught empty-handed: Make a habit of stashing your own snacks in your bag when you know you're going to be out for a long time. This way, you can control the portions and know exactly what you are eating. Make your own trail mix, stock up on protein bars, or grab a piece of fruit before you head out the door.
Read more tips after the break.
Get creative: Don't see anything you like in the food court? Mix and match fast food options to make a filling snack or meal. Hungry Girl Lisa Lillien makes a hearty chicken salad when she's at a burger joint. "I'll order the chicken sandwich and then I pull the chicken out and put it on a salad," she says.
Always go the healthier route: Sometimes the food court is a dearth of any healthy option whatsoever. If you just can't find something that works, go for the healthiest option there. Get something small to snack on, read calorie counts, and always drink lots of water to keep your energy levels up and hunger down.
Take a break to eat: Eating on the run causes you to not pay attention to what you're putting in your mouth, so when hunger strikes, take that as your cue to fill up your water bottle, find a seat, and take a tiny break so you can focus on eating (and relaxing). This will help you avoid grabbing one of the many unhealthy handheld foods that you can eat while you walk.