How to Eat Keto at Chili's
Yes, You Can Have Chili's (and Even Some Barbecue) on the Keto Diet — Here's How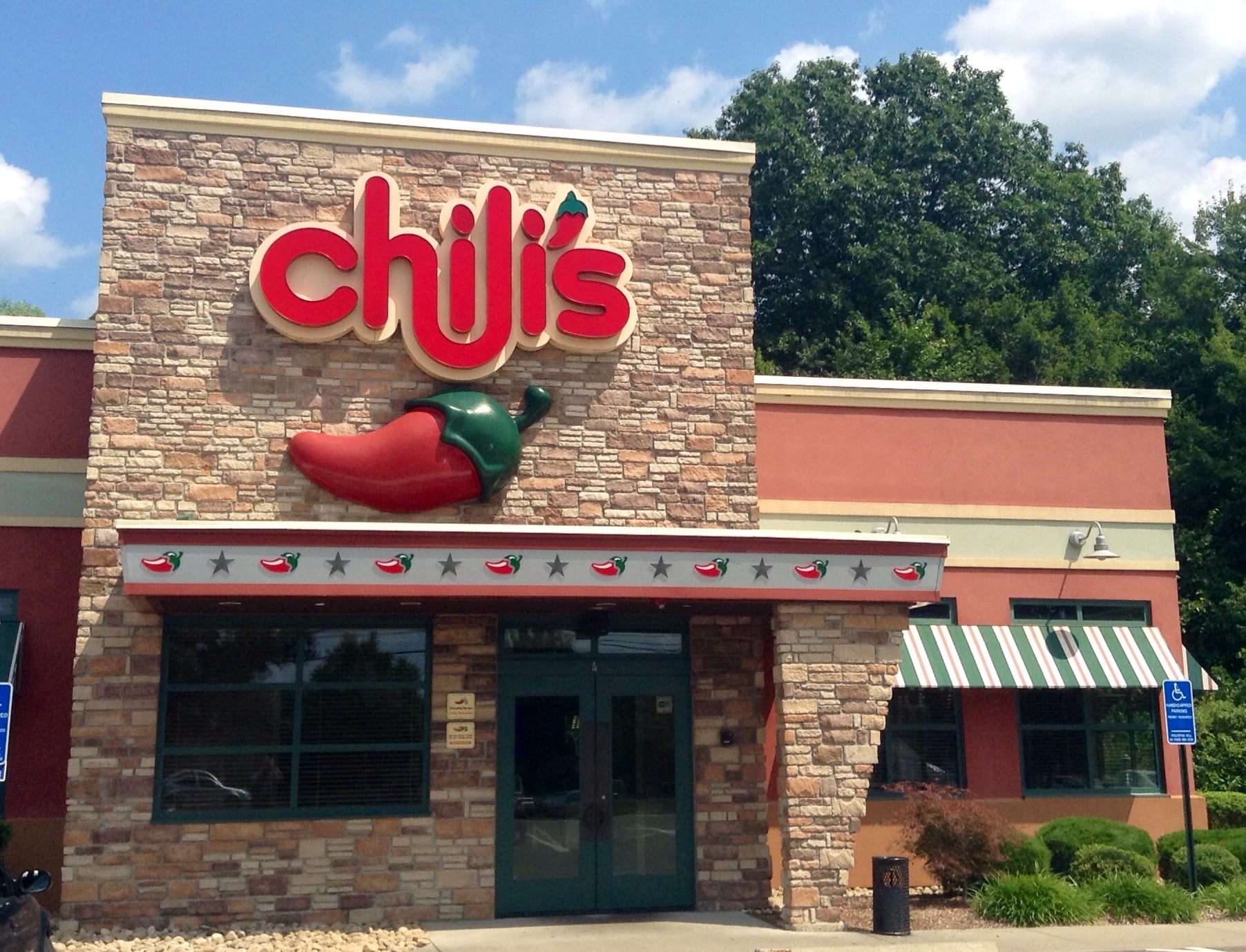 At first glance, Chili's might seem like the opposite of a keto-lover's paradise. After all, the restaurant is best known for its burgers, ribs covered in sugary barbecue sauce, and fajitas piled high with rice, beans, and tortillas. (And have we talked about those drinks?) That said, you shouldn't let a few carbs keep you from dropping into your favorite spot. Here's how to navigate the Chili's menu, in low-carb and stress-free style.
If you're craving a refreshing salad: Try the Southwest Caesar Salad with either chicken or shrimp. You'll have to pass on the tortilla strips, but you can always ask for more avocado or queso fresco for some extra Tex-Mex flavor.
If you're just here for the barbecue: Order the Smokehouse Combo with the Jalapeño-Cheddar Smoked Sausage and the Smoked Brisket, and ask your server if you can replace the carby sides with Steamed Broccoli and a Fresco Salad. It's delicious and super filling.
If you're feeling fajitas: It's hard not to want rice, beans, and tortillas, but here's what you'll get if you order the Mix & Match Fajita Trio without them: steak, chicken, and seared shrimp, along with the traditional fajita toppings, including bell peppers and onions, guacamole, sour cream, pico, salsa, and shredded cheese. Now that's a meal.
If you're a fan of seafood: Look for the Ancho Salmon on the Guiltless Grill menu and order it without the rice. For an equally satisfying dish, ask for a double portion of Steamed Broccoli or add Asparagus & Garlic Roasted Tomatoes instead.