How to Exercise to Help You Sleep
Is Your Workout Hurting Your Sleep?
When you have trouble getting to sleep or sleeping through the night, exercise can be just what the doctor ordered. But in order to have the best night's slumber, make sure you keep these tips in mind the next time you're working out.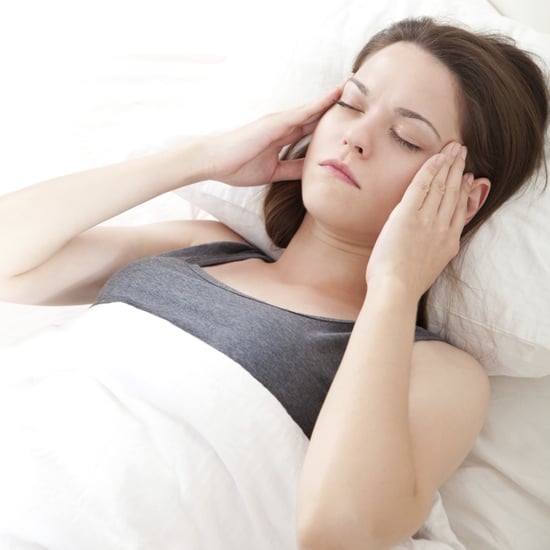 Don't exercise too late: Some studies have shown that evening workouts don't disrupt sleep — as long as you have time to wind down before hopping off to bed. Since exercise can energize you, make sure you are working out at least two hours before bedtime, and relax your body with stretches to help you get ready for sleep.
Be consistent: A new study found that consistent exercise helps cure insomnia, but it takes about four months to see results. If you find yourself lying awake night after night, then aim for at least 30 minutes of exercise three times per week.
Any exercise counts: One session may not be enough to cure insomnia, but for many people who just find it difficult to get to sleep, any type of exercise is enough to zap your body of enough energy to fall asleep faster. Don't brush off a workout because you think it's not intense enough to help with your sleep. Even if all you can manage in a day is a brisk walk, take the time to exhaust your energy before it's time to hit the hay.