How Exercise Makes You Smarter
Fit Tip: Need to Remember Something? Go For a Run
Have a pregraduation final or an upcoming important presentation to nail? It may help to take a step back from your notes and go for a run or a bike ride. A new lab study, reported in The New York Times has found that exercise can improve your memory and learning skills.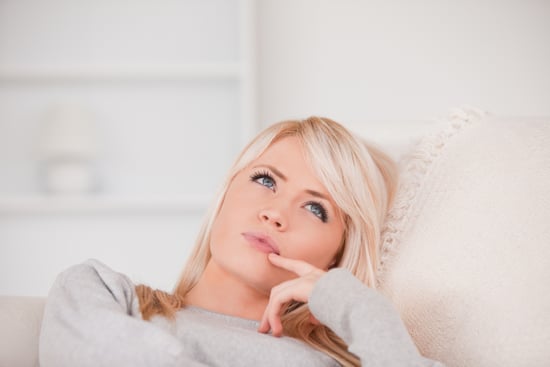 In the study, scientists fed a group of mice certain drugs that mimic muscle changes from exercise and compared them to sedentary mice. The mice who "exercised" ended up performing much better on memory and learning.
Previous studies have already found that exercise can make you smarter, but investigators in this lab test say that it could shed light on exactly how exercising affects your brain; they think that exercise releases an enzyme into your blood that travels to your brain, where it has an effect on learning and memory.
The researchers note that sustained aerobic exercise is most effective if you're trying to improve your smarts, since endurance cardio increases blood flow (although they also say that a good strength training session may be effective as well, but wasn't tested). Want more ideas to make you smarter in time for your big brain-testing event? Read our tips on what to eat to be smarter here.