How to Feel Better During a Bad Day
3 Easy Ways to Find Bliss During a Tough Day
When life feels overwhelming or just plain rough, finding comfort can be hard. But continuing to focus on the negative is only going to draw more negativity your way. If you're feeling anxious or like you just can't kick a tough day, try these three tips for an instant mood boost.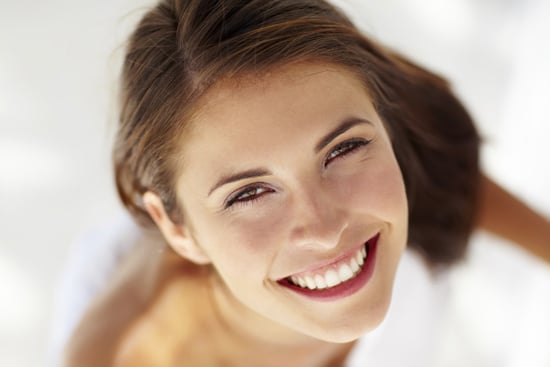 Breathe deep: The easiest way to chill out during a tough day? Oftentimes you'll realize that your breath has been shallow for hours — or even all day! Simply take some deep, full breaths in through your nose and out through your mouth. Drawing attention to lengthening your breathing pattern will instantly offer some relief.
Get grateful: On a day when you're feeling especially overwhelmed, take the time to make a gratitude list. Giving yourself a moment to focus on the good and positive things you have to celebrate will take the edge off your stressful situation. Counting your blessings never hurts!
Listen to music: Music has the power to really change your mood. While research has shown that lying down and listening to music is as effective as a massage, plugging in your headphones and going for a quick walk can really help you calm down when things are feeling rough.
How do you relax or find happiness during a tough day?