How to Find a New Running Route
Yes, It's Time to Find a New Running Route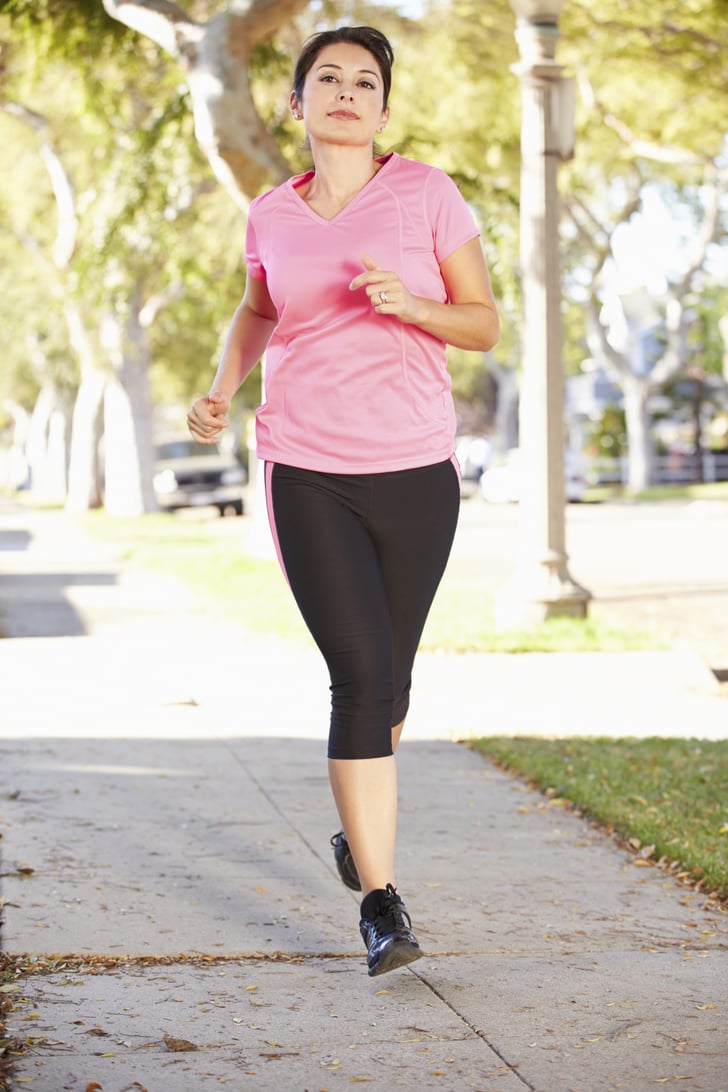 Sometimes it's hard to get out of your comfort zone when it comes to running outside; on your tried-and-true running route you know exactly when to speed up, when to slow down, and when to avoid the potholes. If you're training for a race, however, it's a different story: as you increase your mileage, running the same route can stall your progress and be incredibly demotivating. Fend off muscle and brain boredom with these ways to find a new running route.
Download an app: There's nothing more convenient than being able to search for good running routes right near you, wherever you are. Use an app like MapMyRun to see where people near you like to go for a run. You'll be able to see reviews of each route as well as information like elevation or whether there are water fountains along the way.
Do your research: Before you go, hop online to find a route. USA Track and Field's route finder offers an extensive user-generated list of routes in your city based on the distance you'd like to go; if you need a more curated list, try WalkJogRun — here, you can input an address to find user-vetted routes that are closest to your starting point. View distance, elevation, and turns stats when you click on each run.
Join the club: Most running shoe stores have running clubs or can point you to one that matches your skill level. Ask a nearby store for running club recommendations, then pay attention as you're led through new running routes you never knew existed. If you don't want to join a running club, they may also be able to recommend routes you can do by yourself — be sure to ask for safe routes without a lot of vehicle traffic.
Keep track: Remember to keep track of your routes so you can remember which ones you liked the best, that way you can repeat your favorites as the training weeks go on. These free or cheap iPhone running apps help you log your the what-where-when of your runs as you go.