How to Fuel Your Body For Weight Loss
The Weight-Loss Tip to Fight Feelings of Deprivation
When striving to eat healthfully, feeling deprived and dissatisfied can leave you with constant pangs of hunger, both physically and emotionally. Forget the notion that you're making a sacrifice every time you reach for a clean meal or snack, and say this to yourself instead: "food is my body's fuel."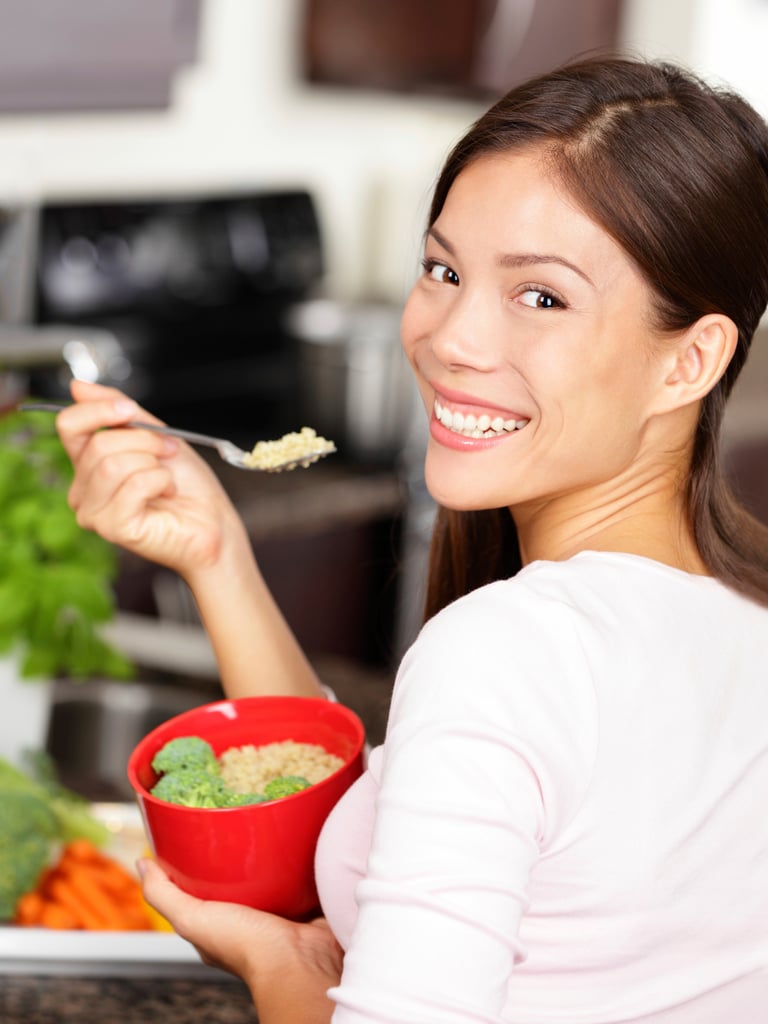 Choosing to eat clean and nutritionally dense food means fueling your body with top-of-the-line nutrition to help you lose weight; a diet full of refined carbs and sugars and other processed junk will leave you feeling sluggish and bloated all day long. When you think of those "sacrificed" foods as sabotage, suddenly that diet of greasy pizza and french fries no longer has the same appeal.
But this doesn't mean you can never partake in the joys of your favorite junk foods again. Even for supersculpted celebrity trainer Heidi Powell, when someone tells her she can't have something, she says, "Naturally, I want it more!" Heidi says it's important to leave moments for planned indulgence, so we don't have to deal with nasty feelings of deprivation.