How Germaphobic Are You?
What Kind of Germaphobe Are You?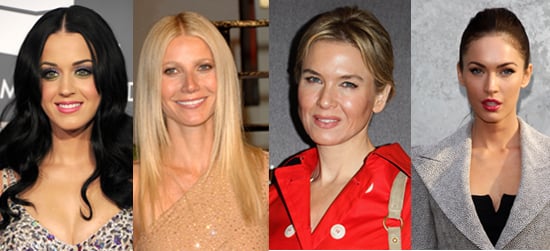 We all know germs can be bad news: they can spread illness and keep us from feeling at our best, and aren't to be taken lightly. But some people are more aware of those little microbes than others, including some celebrities. Are you a germaphobe or not? Find out your germaphobe personality by taking this quiz!