How to Get Healthy Nails
5 Ways to Get Your Nails in Shape
Attention nail-biters, this post is for you! Aside from being a fashion statement, nails are an important part of your overall health. In fact, discoloration, indentations, or opaqueness can often be signs of more serious conditions such as anemia, hepatitis, or lupus. Keep these five tips in mind for the healthiest nails yet.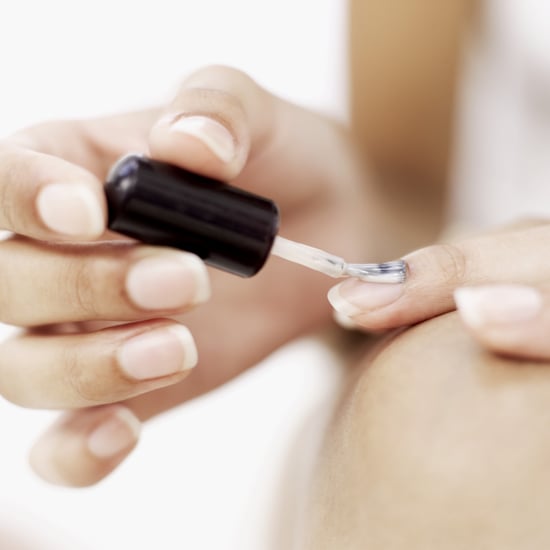 Just like your bones, nail health relies on a balanced diet that includes plenty of protein and vitamins. If you're worried something is missing, try keeping a food journal to notice any patterns or starting your morning with a nutrient-rich breakfast smoothie.
If you're one to often change your nail polish, use an acetone-free remover. Acetone is harsh and can dry out your nails, causing them to crack, which can lead to an infection under your nails.
Although it can be tempting, don't bite, pick, or tear your hangnails. Not only is this bad habit unflattering, but it will also damage your nail bed (the skin underneath your nail). It can also allow bacteria to enter your skin and cause an infection. Instead, use a clean manicure set to do the dirty work.
Just like flossing, make nail care a healthy habit. Regularly trim your nails (with a clipper, not your teeth), and smooth rough edges with an emery board. Clean under your nails, and then moisturize them to prevent cracking or breakage.
If you like to get manicures and pedicures (what girl doesn't?), make sure you go to a reputable place that cleans its instruments between each customer. This is key to preventing infection.