How to Handle Falling Off the Health Wagon
Do You Beat Yourself Up If You Fall Off the Health Wagon?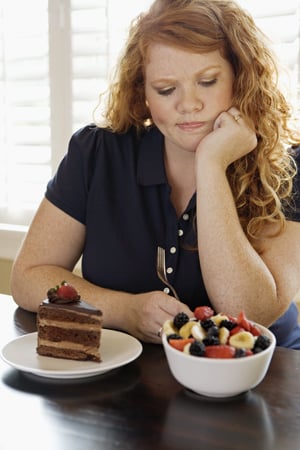 Confession: I am feeling like a bit of a sham lately. Because a friend was visiting last week, I sort of deterred from my normal health routine. I haven't been to the gym in over a week, and I feel like my food choices have been questionable at best. While my friend was visiting, I didn't think twice about skipped workouts and eating out every day, but now that she's gone I've started to feel a little down on myself.
Before sinking into a major slump, I'm kicking my fitness routine back into full gear. I've got a gym date scheduled for tonight, and I'm signed up for two Pilates classes later this week. I also bought a week's worth of fresh produce at the farmers market yesterday to inspire me to eat healthier than I have been. And while I'm a little upset for neglecting what's important, I know that I'll be back on track in no time, so it's better not to beat myself up too much.
Tell me . . .