How to Handle a Migraine
Women's Health 101: How to Handle a Migraine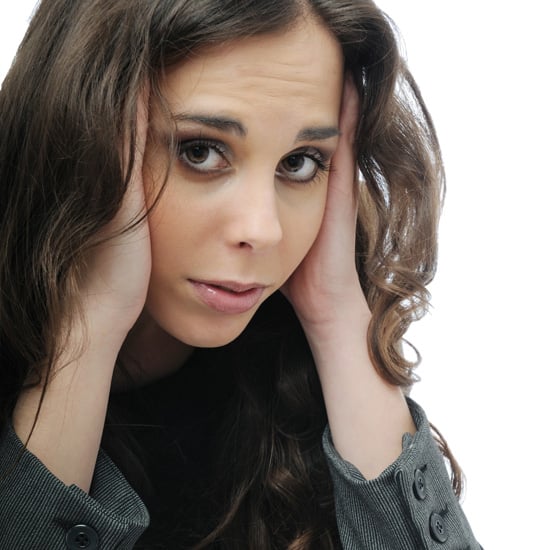 When a migraine strikes, it's hard to think about anything else. Many people suffer from them, but they're still fairly enigmatic. Since there are several factors that can make you more prone to headaches, it's important to take note of what triggers the pain. While daily exercise and reaching for the right foods are helpful preemptive measures, if you need relief beyond over-the-counter pain relievers, then keep reading for a few natural ways to help the migraine pain subside.
Take a breather: Stress and anxiety might be the culprits behind your headache woes. While extracting all the stress from life is impossible, there are plenty of ways to relieve stress to help keep constant jitters and headaches at bay. Some of these relaxing activities, like a long bath or yoga, can help calm headaches.
Grab a cool compress: A cool compress on the forehead may not make the pain go away immediately, but you'll feel far more comfortable as the awful throbbing sensation starts to subside. Many migraine sufferes also swear by the power of a long shower (hot or cool) to help stop symptoms in their tracks.
Hang in the dark: When all else fails, turn to dark lighting in a quiet space. Bright light can exaggerate achy symptoms, and chilling out in a dark, comfortable room will help ease the pain. Lay down, breathe deeply, and do your best to relax and rest.
Do you suffer from migraines? What have you done in the past that help with the pain?