How Happiness Affects Your Life Span
Why a Positive Outlook May Be the Secret to Long Life
Everyday stresses can dampen anyone's mood. But don't let the stress get to you too much — you may be shortening your life if you do so.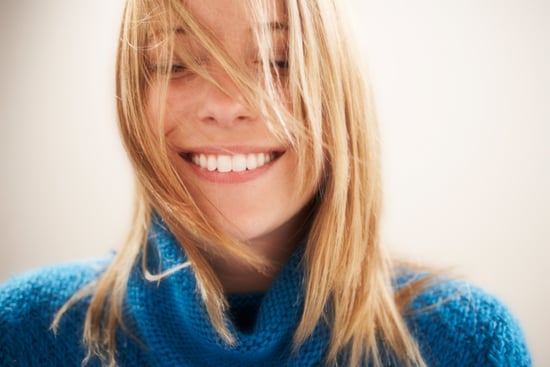 A gerontologist says that his longest-living patients are the ones that know how to take life's stresses and roll with the punches. Even though they've experienced their share of setbacks in their long lives (like losing loved ones and health scares), they've been able to maintain a positive disposition, which translates to years living longer: a study found that those who had negative perception about aging had more than a seven-year difference between the length of their lives and their happier counterparts.
While it is easier said than done, the ability to adapt a happier outlook is a good idea for your health. Want some suggestions on how to do so? Check them out after the break.
Exercise, of course. Not only does exercise help us keep from aging, but it also puts us in a good mood. From dancing to gym time, make sure you get your heart pumping in order to keep you feeling your best.
Start your day relaxed. Starting the day off anxious and stressed is not a good idea. If you take a few minutes to reflect, read, or just sit in order to start off right.
Give and get happiness. Who you know can make a difference in your happiness. A study found that we can catch the "happy virus" — those who had happy friends were more likely to be happy themselves.
Of course, there are many ways to keep your outlook bright, especially when you are going through rougher times. What are your strategies for adopting a positive attitude?