How to Increase Your Happiness
3 Simple Ways to Increase Your Happiness
The Winter blues can get the best of us sometimes. And stressful situations at home, school, or work can contribute to feeling down. To help, here are three simple lifestyle changes to up your happiness.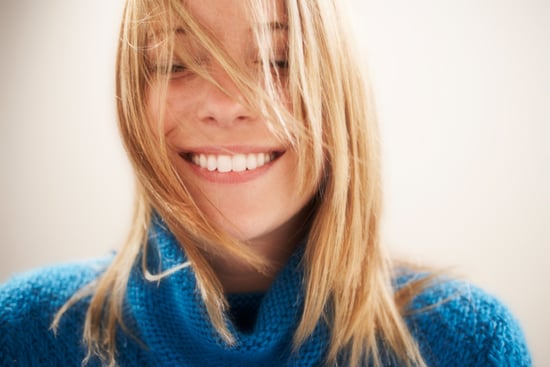 Up the intensity. Exercise releases feel-good endorphins, and no only that, it can help you sweat the stress away. If you're feeling frustrated or just down, you may feel better if you focus all that frustration into adding some intensity to your workouts. Mix up your yoga practice with some intense cardio intervals or take a class that leaves you drenched in sweat — you may find that you're in a better mood afterward.
Take time to de-stress. You constantly feel like you have to be "on," and you don't know when you'll ever be able to relax. If you don't take time for yourself, stress can get the best of you. Fortunately, there are many ways to relax and recharge that don't take a lot of time. From eating the right foods to taking a deep breath, here are four ways to de-stress.
Make time for connections. Emotional bonds are important for your happiness. Hanging out with your friends releases feel-good chemicals in your brain, which makes you feel happier. And let's not forget all the benefits of cuddling with your significant other!