How to Keep New Year's Resolutions
So, About That New Year's Resolution?
Now that Valentine's Day has come and gone, it's time to check in with that New Year's resolution (no, we didn't forget!). Whether you set one of those resolutions that usually never succeeds or kept with the simple lifestyle change you promised — we want to know!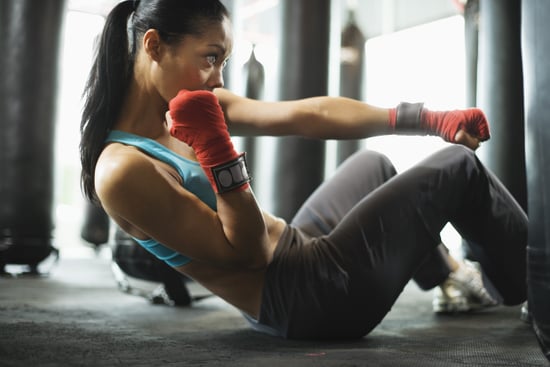 For many of us, resolutions are something that help kick-start the year on a high note but often fall by the wayside. It's OK! If you found yourself slipping over the last few weeks, it's not too late to get back on track or even get started. You don't need a definite date to begin the new you, nor do you need time to tell when it's too late. Take a few minutes to check in and evaluate where you are. Then, rework your goals for you, beginning with these healthy choices heading into the weekend!