How Kelly Clarkson Lost Weight
Kelly Clarkson Isn't Into Being Super Skinny and Hates Free Weights
Singer Kelly Clarkson continues to wow us with her incredible voice on the show Duets, and she looks good doing it! The 30-year-old smiles on the July cover of Redbook magazine and shares how she achieved her slimmer figure.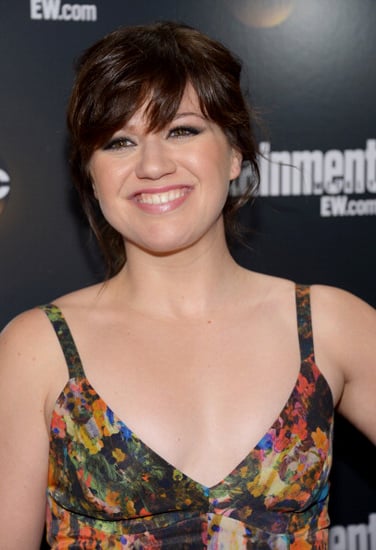 She believes that getting in shape is all about finding what works for your body. Kelly says,
"Really, what I try to instill in my fans is to be healthy and happy. I have no desire to be super-skinny."
Even though the very first 2002 American Idol winner admits to hating cardio, she says,
"I do cardio. I run. I strength-train using my own body weight, I don't like free weights, because I build muscle easily."
It's so refreshing to hear a female celeb talk about being healthy over being thin. Being strong is one way to be healthy, so when it comes to toning up . . .