How to Maintain Your Weight During the Holidays
Maintain — Don't Gain — This Holiday Season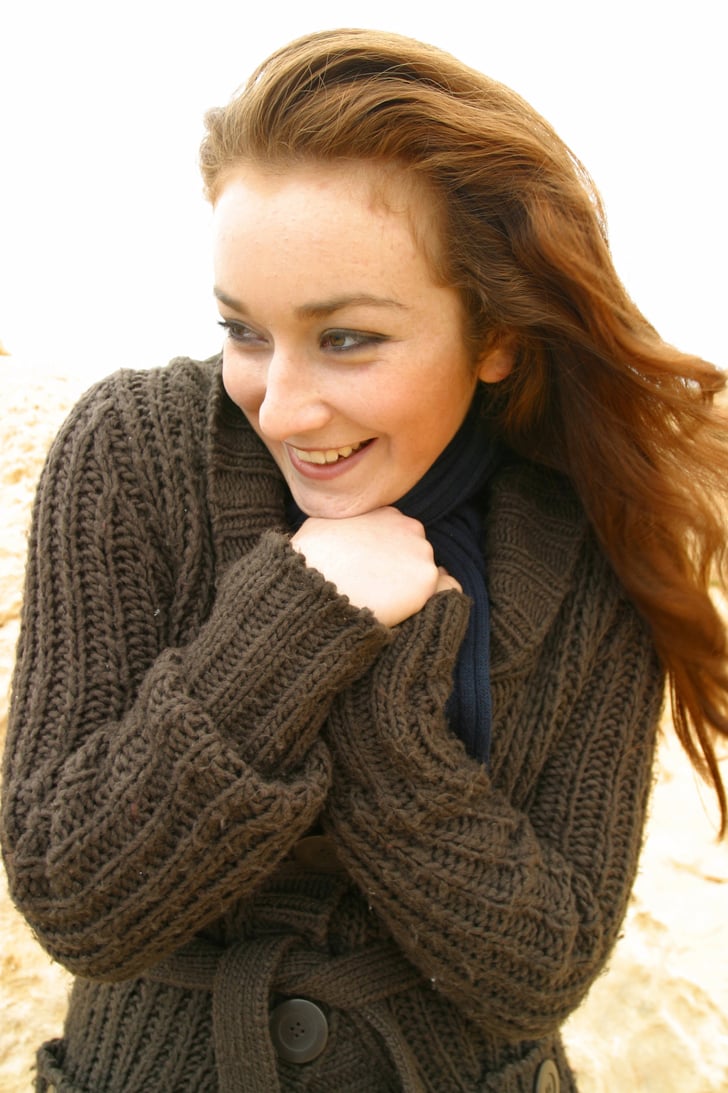 Feel like the holiday season is out to sabotage your waistline? You're not alone. A recent survey by Fitness magazine and Jenny Craig found that 47 percent of women gain four to five pounds over the holiday season — thanks in large part to delicious food offerings, increased stress, and busy schedules. Sound familiar? Read on for tips on how to survive the season.
Too Much to Do
Too much to do, too little time. With so many social obligations this month, the first thing that gets knocked off your to-do list is often your workout. But even if you don't think you have time to fit in a workout, these strategies will help you stick to your goals:
Stick with it: A few simple changes to your workout routine can help you stick to it all Winter. Switch to morning workouts to get it out of the way before evening obligations, or invest in sweat-wicking performance gear so you're always comfortable during cold-evening outdoor workouts. Here are more tips on sticking with your workout.
Make it quick: You don't have the time for hours in the gym, but anyone can fit in a few minutes here and there. Multitask with total-body moves that whip you into shape in no time; here are 10 total-body workouts that do just that.
Mmm, Food
It's hard to say no with constant temptation under your nose — and if you're frequenting parties this month, it can seem like there's nothing but delicious holiday food and drink surrounding you. But come armed with a few of these simple tricks at your next holiday party, and you won't need to play wallflower.
Choose wisely at the buffet line: Simple strategies can make it easier to keep from overeating at a party. Pick a salad plate over a dinner plate, load up on filling proteins instead of carbs. Here are even more strategies on how to eat healthy at a dinner.
Sip slowly: If your downfall is the overflowing libations at a holiday party, it's time to slow down. Rehydrate and save calories by water-backing each alcoholic drink, or take your conversation away from the punch bowl.
Increased Stress
Life can be hectic during the holiday season, which can mean more stress and less time to cope. If you're feeling overwhelmed, try a few simple tips for beating stress this holiday season:
Wake up earlier to make your mornings calmer.
Fit in a few minutes of exercise. Even a few minutes of squats or a quick dance to your favorite song while you're getting ready in the morning can help you blow off steam.
Eat for stress. Vitamin-C-rich foods help you fight stress, as do omega-3 fatty acids. Snack on almonds, steam some salmon for dinner, or eat these stress-fighting foods when you're feeling anxious.
Find out more tips for de-stressing over the holidays.