How to Make a Treadmill Workout Harder
How to Make Your Treadmill Workout Harder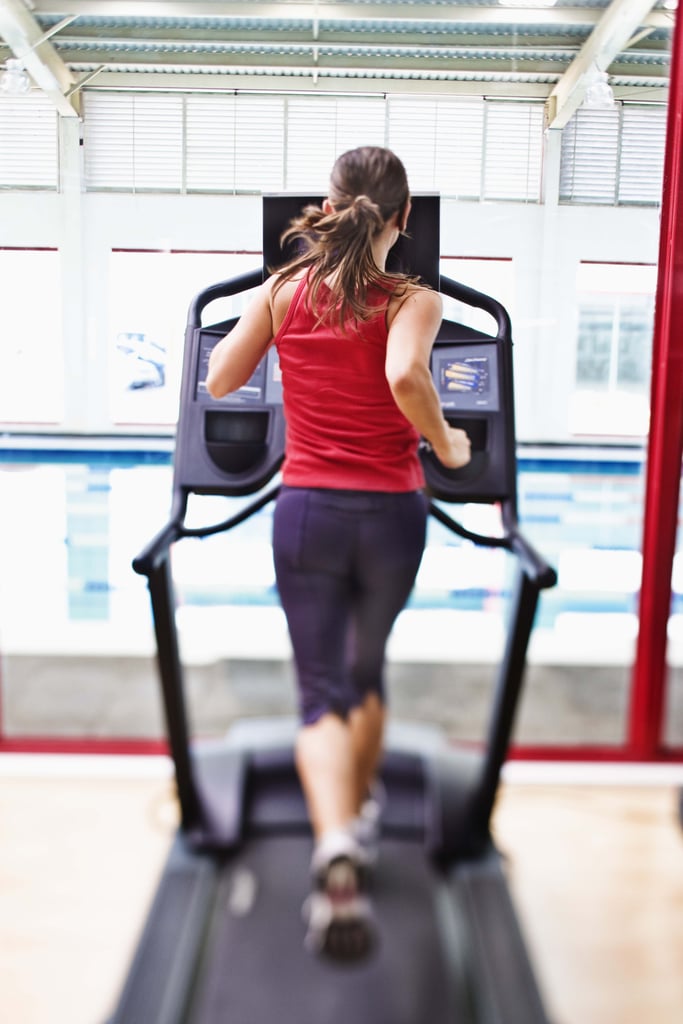 If you run indoors, you may be getting bored of the revolving belt. Not only can running on the treadmill be tedious, but you can also lose the strength and endurance you've built up from running outside, where everything from the elements to a rocky trail helps tone muscles and make you a better runner. If high-intensity intervals aren't doing it for you anymore, here are a few other ways to make your treadmill workout harder.
Just climb: If you can't or don't want to run, walking at a high incline can still burn major calories and get your heart pumping. Find a speed that works for you and crank up the incline; here's a treadmill hill hike to use.
Run the hills: Once you've gotten used to a high incline on your treadmill, you can up your treadmill workout even more. This running hills workout has you running at a consistent pace as the incline slowly ramps up.
Power lunges: While you're still at a high incline, start doing walking power lunges. It's an effective way to target leg and butt muscles while adding difficulty to your treadmill workout.
End on a high note: You jogged your way through another workout, but don't slow down as you see the end nearing; sprint your way to the finish line by upping your treadmill's speed. Make sure you ramp down afterward for a few minutes to cool down safely.