How Many Calories Are in Pizza?
In Case You're Wondering: Calories and Nutritional Info For Pizza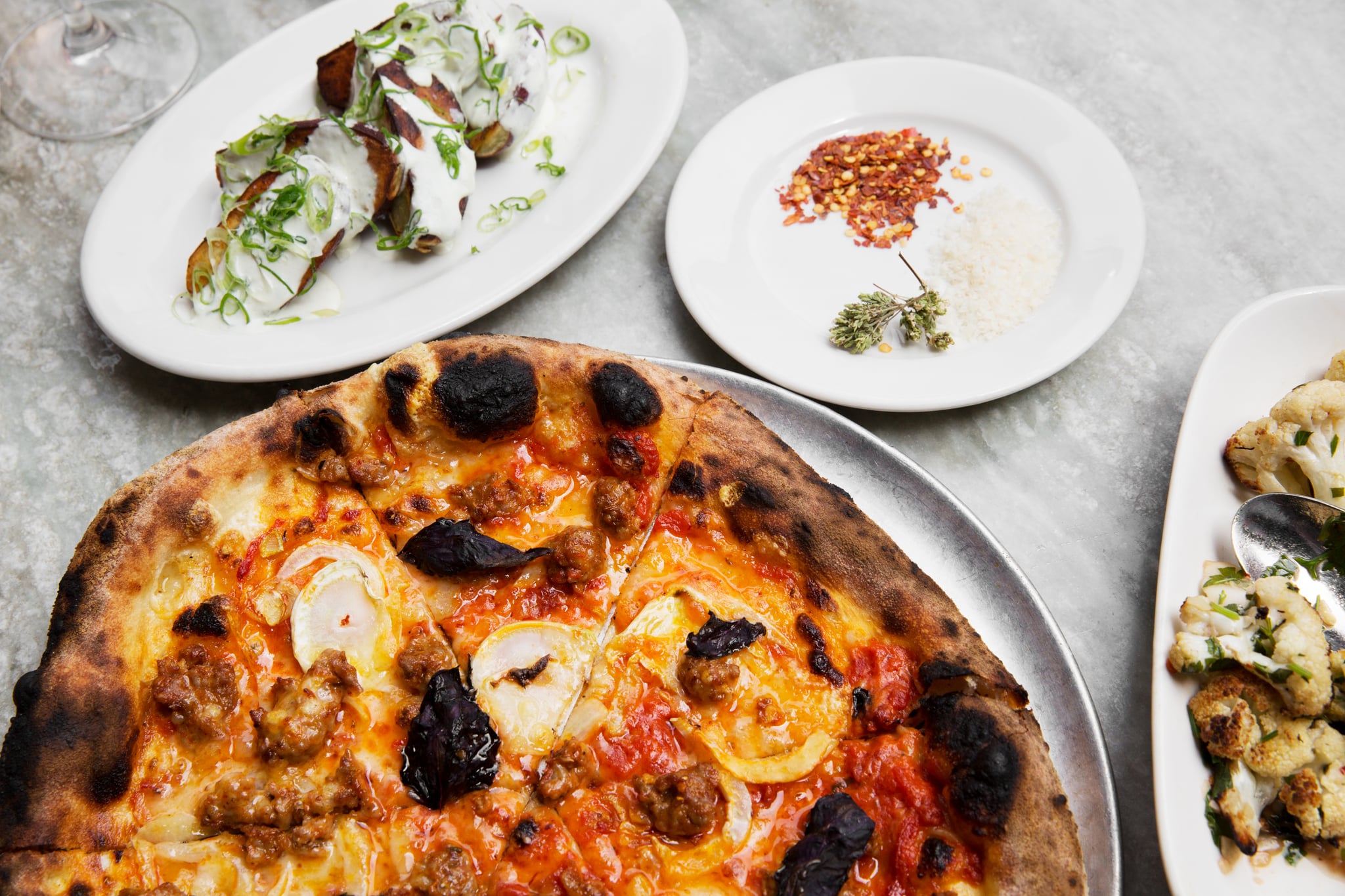 We love pizza. You love pizza. Don't skip it! But definitely be mindful of what's going into your body — that's true for all foods, pizza or otherwise! Here's what goes into some of your favorite slices: a small cheese pie varies from restaurant to restaurant, so we're giving you a good handful of options to look at from BJ's Brewhouse to California Pizza Kitchen to Domino's.
Depending on where you eat and the size of your slice, you're looking at anywhere from 200 to 300 calories per slice, with the average coming in around 260. But as you're well aware of, not all calories are created equally. Make sure you know how much protein, fat, and grams of carbohydrates you're getting, too!
Image Source: POPSUGAR Photography / Sheila Gim