How Many Calories Should You Eat at Lunch?
What Makes a Healthy Lunch? A Calorie and Nutritional Breakdown
Is your lunch healthy? Self breaks down the calories, carbs, and everything else that should be in your brown bag.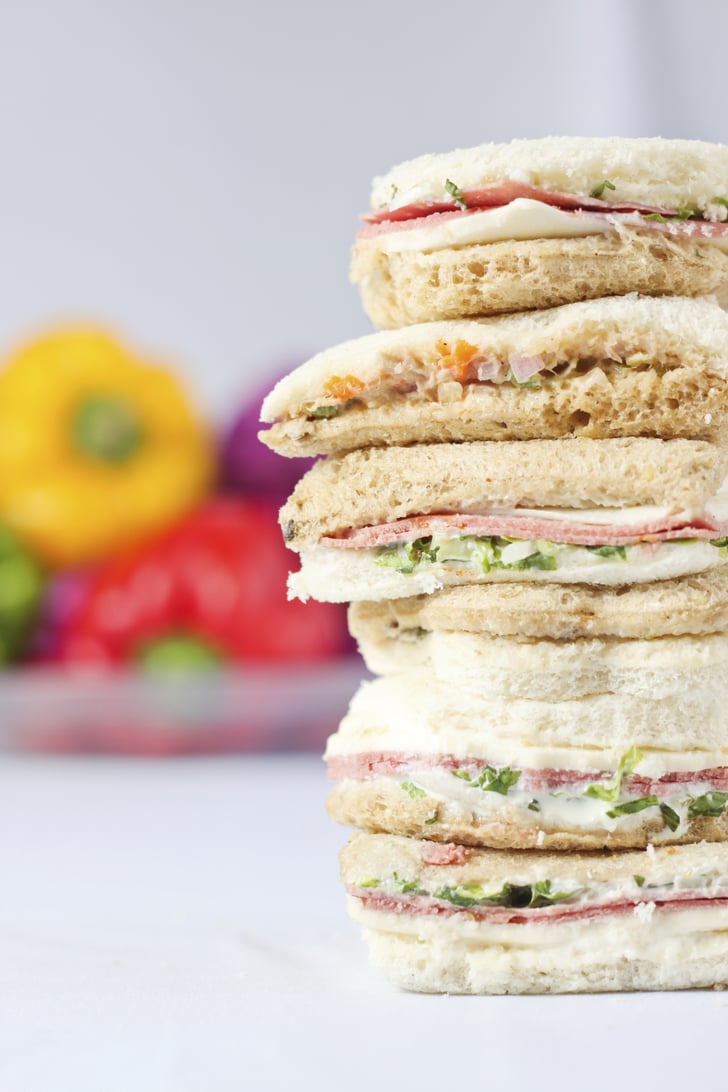 In Self's October issue, we begged you to "give lunch some love" — because nearly 85 percent of your eat your desk while multitasking, a habit that leaves you feeling less satisfied and more likely to pig out later. So: What makes a perfect lunch?
Start by aiming for 450 calories total if you're dieting, 550 if you're maintaining your weight and 600 if you're super active. Within these guidelines, shoot for:
55 percent carbs: You want the complex kind (whole-grain bread, brown rice, produce) that digests slowly for lasting satiation so you won't be hungry soon after.
Goal: 55 to 83 grams; at least 6 g fiber
20 percent protein: Lean but hearty sources, such as chicken, shrimp, turkey bacon and lowfat yogurt, help build calorie-burning muscle mass and rev metabolism.
Goal: 11 to 34 g
25 percent fat: We're talking the healthy monounsaturated type found in nuts, avocado and olive oil that curbs hunger and prevents fat storage — not the saturated stuff.
Goal: 13 to 18 g; 6 g saturated, max
More from Self.com: