How Many Days Do You Work Out a Week?
How Many Days Do You Work Out Every Week?
A consistent workout routine is needed if you want to see results, but hectic Summer schedules can make it hard to stay on track. Top it off with long weekend barbecues, vacations, and after-work drinks, and you might not be surprised to see and feel the effects of your stalled exercise plan.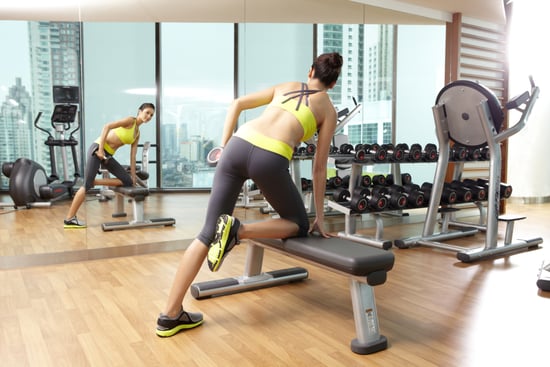 Experts say that it doesn't matter how many days you work out, as long as you are able to hit the minimum amount of 150 minutes a week of moderate aerobic activity to stay healthy; you can break up the amount into small chunks every day or carve out an hour or two a couple of days a week. If you want to lose weight, however, the amount is closer to 300 minutes a week.
No matter how you mix it up, we want to know: how many days a week do you work out?