How Many Days Do You Work Out on the Weekend?
I try to get in at least one good workout every weekend, either by taking a lengthy bike ride, going for a day hike or climbing outing, or sweating it out in a two-hour yoga class that my studio offers on Saturday mornings.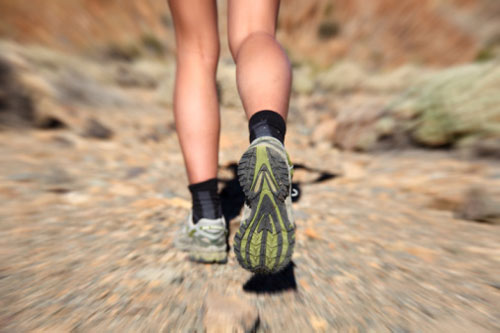 How about you? Are weekends part of your workout routine, or are they days to chill and rest?