How Many Miles Do You Run Each Week?
Runners, How Many Miles Do You Log Per Week?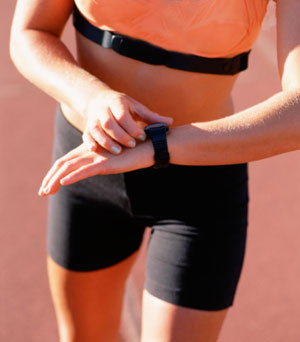 Running didn't come easy to me in the beginning, but once I became stronger and built up my endurance, I began to crave it. I definitely don't run all seven days of the week, since exercising the same way every day is not good for your body, but I try to get out for a jog at least three times a week.
When I'm running for pleasure (and not training for a race), my runs are between three and four miles. That adds up to about nine to 12 miles a week. What about you?