How Many Pieces of Halloween Candy Did You Eat Yesterday?
How Many Pieces of Candy Did You Eat This Halloween?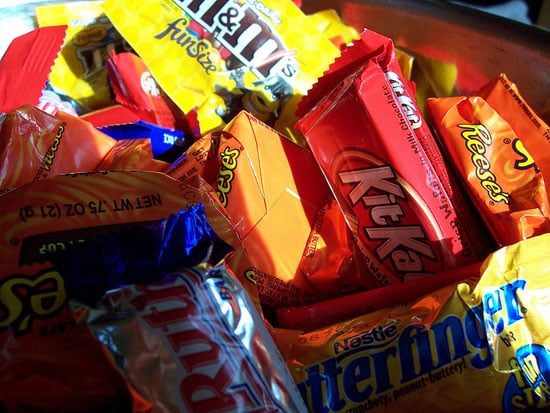 At my house, Halloween festivities began on Friday — elementary school costume parades and parties — making this holiday feel like a three-day weekend filled with treats. Yesterday, I managed to limit myself to two fun-sized Twix bars; that's the small tax I impose on my daughters for taking them out trick-or-treating. I ate the bars slowly and savored them. How did Halloween treat you?