How Many Races Have You Run?
The race bug may not have bitten me yet, but I'm on my way there. After running a 12K last year, I vowed to ramp up my mileage and will be running the Nike Women's Half Marathon this weekend. But while these distances seem manageable, I'm still convincing myself to sign up for a marathon.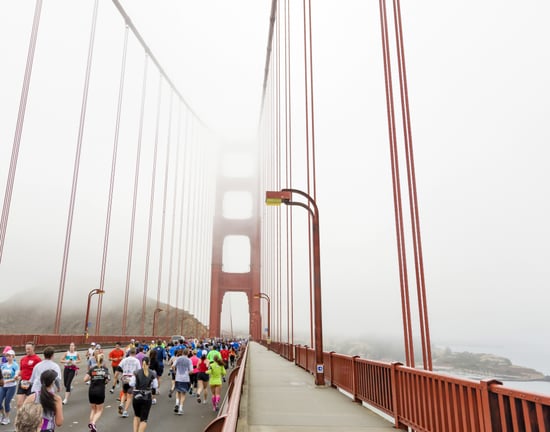 I know, however, that many of you are always training for a race, and marathons are just part of your workout plan. So now's your time to motivate, encourage, and brag about your accomplishments to get us race newbies excited! Take our poll: how many races have you completed? Let us know your favorite races in the comments!