How Much Sleep Do You Need?
Do You Need to Sleep More Than Normal?
We all know that most of us aren't getting enough sleep to meet that magic seven to nine hours a night, but that doesn't mean that we all fit into a sleep formula. Everyone's sleep requirements differ, so if you ever feel guilty for being that person who just can't function on less than an ample amount of sleep, don't worry, you're not alone: some people are just genetically predisposed to need more sleep than others. In fact, for those people, getting less than the right amount can lead to infections or other illnesses.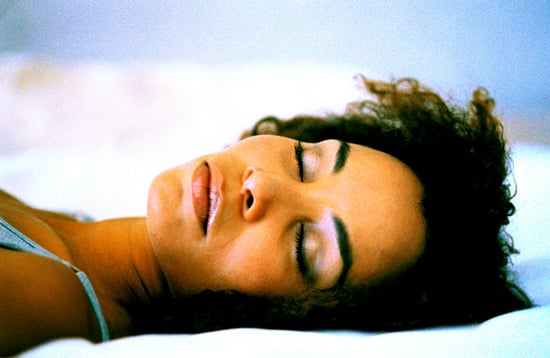 Besides genetics, the amount of sleep you need can all boil down to quality. Studies have found that those who don't get enough quality sleep are more apt to experience high blood pressure, and lack of deep sleep means your muscles and bones aren't able to fully repair themselves.
So whether it's because your neighbors just won't stay quiet during the wee hours or because it's coded in your genes, tell us: do you feel like you need more sleep than what's considered normal?