How Often Do I Need a Pap Smear?
How Often Do I Need a Pap Smear Test?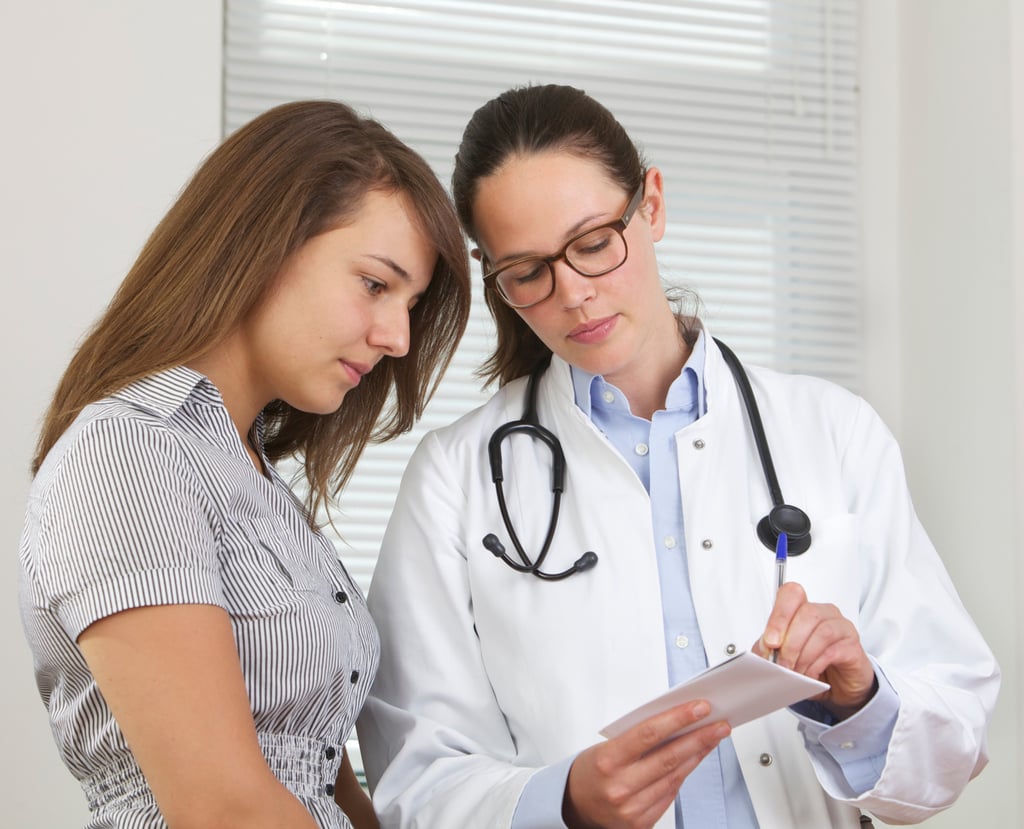 While it's still important for women to get a Pap smear, a yearly test is (mostly) a thing of the past. New guidelines, which were released in 2012, recommend that women between the ages of 21 and 29 should have a Pap smear to screen for cervical cancer every three years. For women over 30, the recommendation is a Pap smear every three to five years, along with an HPV test. Keep in mind that this three-year rule applies to women who have had normal Pap smears. If you have had test results that show abnormal cell changes in your cervix, it's still necessary to have routine screenings per your doctor's recommendations. Screening is not recommended for women under 21 or for women over 65 who have had three or more normal Pap smears in a row and no abnormal Pap smear results in the past 10 years.
To prepare for your test, make sure you don't have sex or use a tampon for two days leading up to the visit, since it can interfere with your results. Other than that, you're ready to go!