How Often Do You Use the Showers at Your Gym?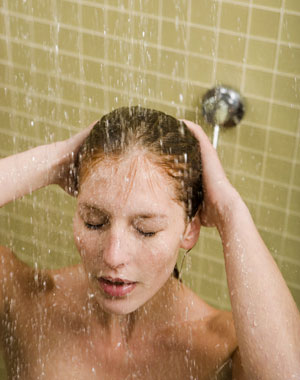 I used to work out at a gym that had a fairly inexpensive monthly fee. When I walked into the bathroom, I knew why. The showers were disgusting, but it didn't matter because I was close to home and would just leave and shower in my own bathroom.
Now I belong to a beautiful gym, and the bathroom is actually really nice, so I don't mind washing up and getting ready there. What about you?