How to Prevent Osteoporosis
3 Daily Must-Dos to Prevent Osteoporosis Later in Life
You may feel young, vibrant, and strong now, but you don't want to be one of those women later in life whose bones are so weak that they lose three inches of height, or worse — end fracturing a hip during a fall. Osteoporosis is no joke, and in order to prevent issues later in life, it's important to take care of bones now.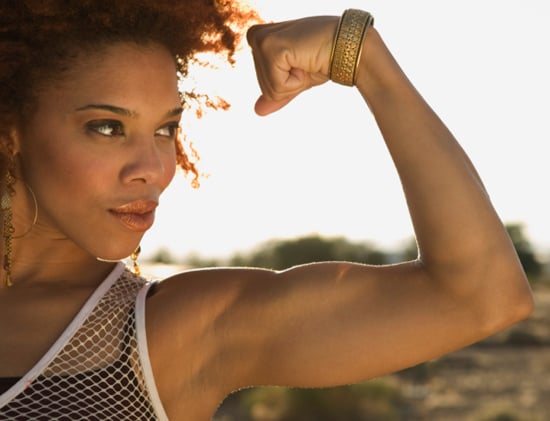 Go for a run: Exercise is key to keeping bones strong; be sure to get at least 30 minutes a day. Weight-bearing workouts like going for a run, yoga, or strength training cause muscles to pull on the bones, which helps increase bone density.
Cut back on cocktails and cola: Bone loss leads to osteoporosis, and drinking excessive amounts of alcohol or soda has been linked to an increased risk of the disease. Stick to one alcoholic drink a day, and limit cola intake, too.
A glass of milk in the sun: Calcium is key to preventing bone loss, but vitamin D is necessary to help the body absorb the mineral. Dairy products, almonds, sardines, salmon, enriched cereals, orange juice, and dark-green veggies are great sources of calcium. Couple it with with five to 10 minutes of sun exposure three times a week, and your bones will thank you.