How to Prevent Weight Gain When Eating Out
Dining Out? Prevent Weight Gain Before Leaving the House
Between cocktails at the bar, savory appetizers, enormous entrées, and decadent desserts, it's no wonder going out to dinner can lead to shopping for larger jeans. It doesn't have to be that way. You can prevent weight gain even before leaving the house; here's how.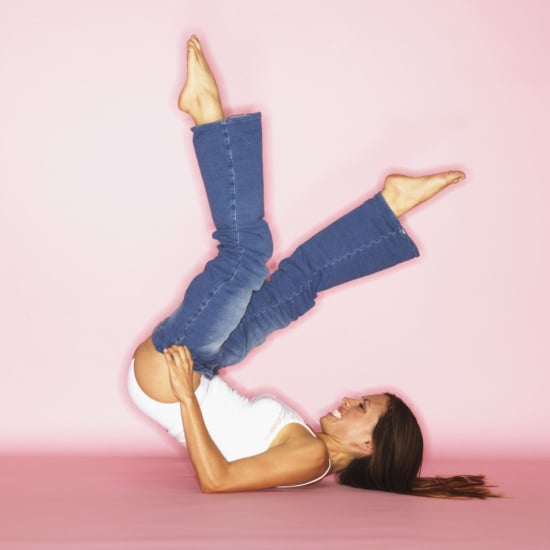 Skip the stretch: Flexible waistbands on skirts and loose, flowy shirts and dresses may be in fashion, but they won't prevent an expanding waistline. Without the pressure of a belt or slim-fitting material, you won't realize you're overeating. Before heading out, slip on something that hugs your body to remind you not to keep reaching for that bread basket.
Call ahead: Making reservations will cut down or eliminate the time you're waiting in the restaurant's bar, which can help prevent the temptation to order calorie-laden cocktails.
Have a snack: If you arrive at the scene completely famished, then your stomach will take over when ordering. Take the edge off by noshing on a fiber-filled snack in the car such as a few apple slices or carrot sticks. Gulp down some water, too. You're more likely to order sensibly if you're not starving.
Keep reading for more ways to prevent weight gain before arriving at the restaurant.
Study the menu: Head to the restaurant's website, peruse the menu, and find the healthiest options offered so you can figure out what you're going to order before even stepping through the door. That way you won't be tempted by specials or what you might see coming out of the restaurant's kitchen.
Bring your own "doggie bag": While it's easier to use one of the food containers supplied by the restaurant for leftovers, you're more likely to use one if you pack your own. Pack it in your oversized purse so that when your server places your humongous entrée on the table, you can immediately store half of it in your container and not be tempted to polish off the entire plate.