How to Reward Yourself Without Food
4 Ways to Reward Yourself Without Food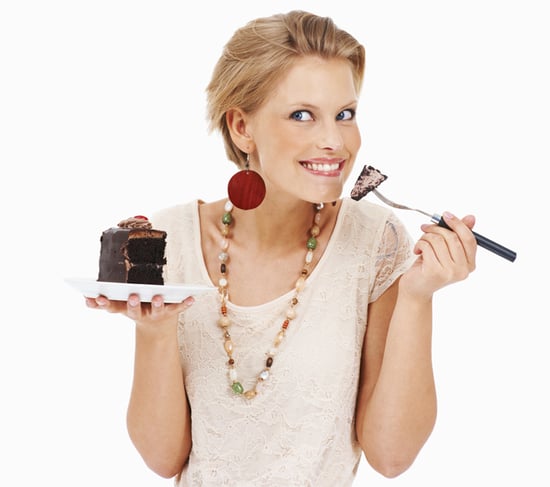 If you've grown accustomed to celebrating healthy accomplishments with food, it's time to change your tune. Instead of heading to a boozy happy hour or booking a reservation at yet another restaurant, slow down, think things through, and consider one of these healthier — and just as enjoyable — rewards.
Shop for new clothes: Show off your hard work with new duds you've been coveting. If you are in need of a dress for a special occasion, this is the perfect time to shop. Otherwise buy some new fitness gear to help your new habits stick.
Book a spa treatment: A massage or facial is quite the luxury, but even something as simple as a quick hair blowout or manicure can make you feel equally pampered and rewarded.
Order event tickets: Look online to see if any bands you love are coming to town. If music isn't your thing, buy seats to a big sports game or play rolling through town. When you have something to look forward to, you'll want to be looking and feeling your best.
Send yourself flowers: Instead of sinking your teeth into a cupcake, call your favorite florist or stroll through a farmers market to pick out a big bouquet of flowers. Every time you look at the arrangement, you'll be reminded of all the hard work they represent.
How do you celebrate your healthy accomplishments? Tell me below!