How to Save Calories on Desserts When Dining Out
3 Smart Strategies For Ordering Dessert
When out for dinner, you're not one to skip dessert. To make sure you enjoy your indulgence guilt-free, try one of these smart strategies when the waiter drops off the dessert menu.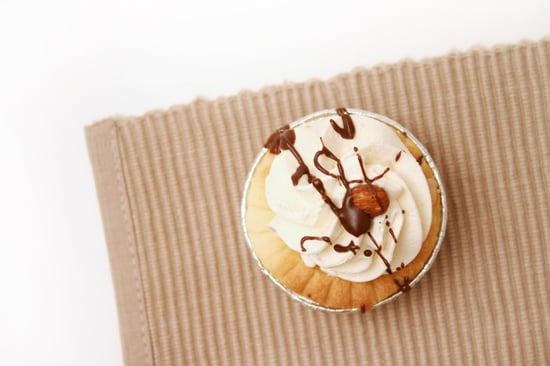 Share it: Spread the love by splitting your dessert with the table. You'll be able to enjoy your indulgent dessert while still being waist-friendly.
Go for the healthiest option: The dessert offerings may not be short on sugar, butter, or cream, but when it comes to decadence, you can still make the better choice. If you're counting calories, then steer clear of the mountainous brownie-ice-cream concoctions, and choose a fresh fruit tart or light sorbet instead.
Opt for tea or coffee instead: When you're on a mission to cut your sugar cravings, it can be hard to say no to those tempting desserts. Ordering an herbal tea or fancy espresso drink can signal to your brain that you're done with your meal without the need for a too-sweet ending.
Keep your nights out healthy with our other strategies for ordering a healthy appetizer and choosing smart entrée options.
Do you eat dessert when you dine out? Share your tips for keeping it healthy!