How to Save Calories During the Day
Make These Meal Swaps and Save 800 Calories Today
Whether you have 15 pounds to lose or a last stubborn few, weight loss is often about the little changes you make, especially with your diet. Here are four meal swaps you can try that add up to some serious saved calories.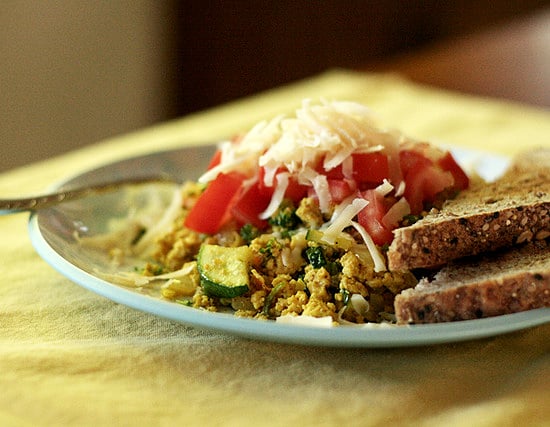 Breakfast calories saved: 63
See how to save calories on lunch, dinner, and dessert after the break!
Lunch calories saved: 250
Dinner calories saved: 391
Dessert calories saved: 144
Total daily calories saved: 752