How to Save Calories on Your Coffee Break
2 Ways to Save Calories on Your Coffee Break
If you're feeling like you want to take an afternoon nap, then a coffee break can be much-needed. Just walking to the coffee shop can perk you up, and the caffeine does the rest. Make sure that your coffee break doesn't turn into a diet sabotage with these healthy ideas.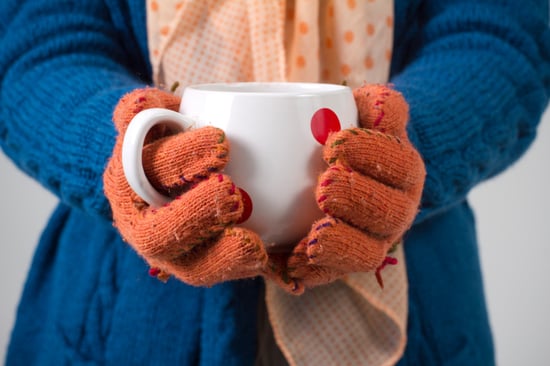 The seasonal offerings at Starbucks may tempt you, but if you don't want your cup of coffee to fall in the 300-calorie range, then steer clear of a whipped-cream topping and caramel drizzle. If you opt for flavored syrup, then ask for a half-pump to cut calories and sugar. Take advantage of the free cinnamon and chocolate for sprinkling to add more flavor.
If you want a treat while you drink your coffee, then plan ahead a little. Make a batch of any of the these baked desserts under 200 calories at the start of the week to bring with you for an afternoon treat. You won't be tempted to buy a croissant when you're at the cafe if you have an equally delicious but lower-calorie treat waiting for you back at the office.