How to Save Money on Fitness Gear
The perfect pair of workout pants, an exercise ball, a set of weights: investing in your fitness routine can add up. But it doesn't have to be expensive; here's how to save a few dollars on exercise equipment.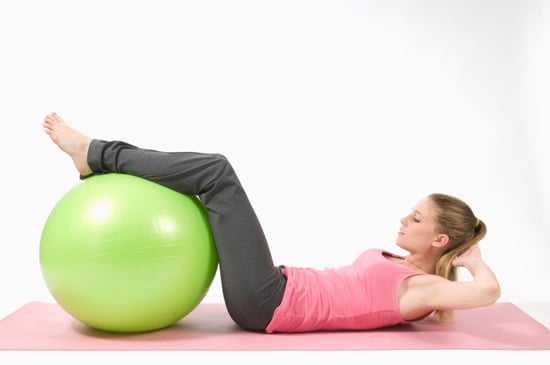 Know when to save and when to splurge: You don't have to throw down a ton of money for each part of your outfit, but you do want to make sure that you're not buying clothes that fall apart after just a few workouts. Certain foundation articles can be well worth the money, like a supportive sports bra or wear-anywhere workout capris, while you can save on other pieces, like workout tanks. Find out which workout clothes you can save on here.
Search for used equipment: Ever buy a piece of fitness equipment only to have it languish in a corner of your garage, gathering dust? You're not alone. If there's a big-ticket piece of equipment on your fitness wish list, check out sites like Craigslist or eBay, where you can buy it used and save some money, or ask friends if they have any unwanted equipment they'd like to get rid of. Many times the equipment will still be high quality and you'll save money over springing for the newest model.
Use what you have: You don't have to invest in an entire home gym as soon as you start your workout regime. Use what you already have around the house, like cans from your pantry for weights or towels as sliders, until you figure out just what equipment you'd like to invest in. Here are five workouts that use what you've already got at home.
Go outside: The world is your gym, so when temperatures make it easier to exercise outside, use it to your advantage. Benches, trees, and parks make for a simple way to work out, whether you are strength training or doing cardio. If snow never stops you, read these tips on working out safely outside during Winter, and check out our ideas for taking your workout outside.