How Small Goals Help You Maintain Weight
Trying to Maintain Weight This Season? Make Your Goals Manageable
Maintaining your weight around the holidays can be as simple as sticking to the same healthy plan you've grown used to — but that's easier said than done. With temptations around every corner, the last month of the year can be full of festive frenzy and time-sucking activities — all of which can make sticking to your diet and fitness routine seem too overwhelming.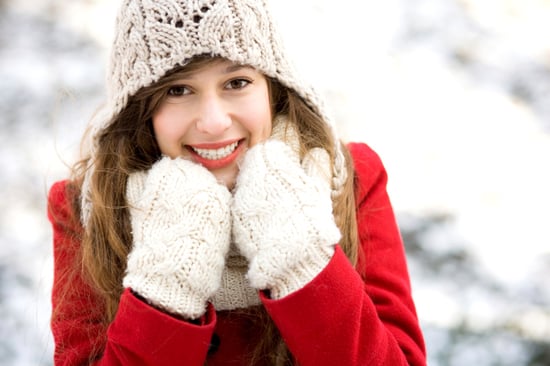 Making your healthy goals manageable, therefore, is the best way to ensure you don't throw in the towel and make a (possibly dangerous) pact with yourself to get back into your routine in January. After all, taking a month off will only make it that much harder for you to get back on track, no matter how much New Year's conviction you've got!
With December only a few days away, now's the time break up your goals so they are more manageable. It can be as easy as making goals to meet each week of the month: working out every day during the first week of December, then bringing a healthy lunch to work with you the next. With a little preplanning and scheduling, breaking up a daunting decree to maintain or lose weight in the midst of the holidays can be the success plan you need to start next year ahead.
Tell us: what are you doing to maintain or lose weight over the holidays?