How to Stay Healthy Over the Weekend
Weekend Fit Tip: Plan Ahead For Indulgences
During the workweek, it's often easier to stick to a healthy meal plan and regular workout schedule. But when you have a big weekend of fun ahead, it's important to plan accordingly to avoid erasing the hard work you accomplished during the week. Being aware about where you will be tempted to overindulge and where it might be easier to limit yourself will help you enjoy your whole weekend without any anxiety. Don't let the weekend be the reason you abandon your healthy goals of 2013.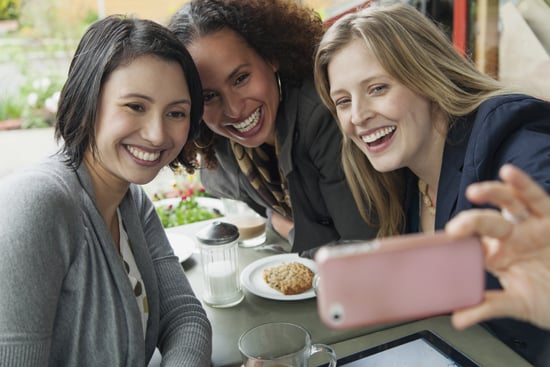 To avoid common weekend traps, go in with a healthy mindset. There's nothing more delightful than sitting around a big table with friends for brunch, but it's easy to get caught up in the moment, decadent menu items, and endless mimosas. Be prepared by knowing these tips to order a healthier brunch. Once seated, speak up about substitutions or forget that pile-high plate of sweet treats — stick to your healthy guns.
If you know you'll only have time for one workout over the weekend, make it count! Whether you go outside your comfort zone with something tough or tack on some extra time to your run, push your limits to feel even better when it's time for a little indulgence.
Are you getting serious about your health this year? If a trip to Mexico, a Vitamix, and a ton of new gear sweetens the deal, then enter our Get Fit For 2013 Giveaway for the chance to win. You'll receive quick healthy living tips — just like this one — delivered directly to your inbox.