How to Stay Healthy When You Can't Exercise
How to Stay Healthy on a Forced Exercise Break
When forced to take a break from exercising, it can feel devastating, not only to lose the progress you've made strengthening the body, but also because it's a big part of staying healthy. But it's not the only way. Whether injured, sick, or expecting, here are some ways to stay healthy and strong until you can safely get your sweat on.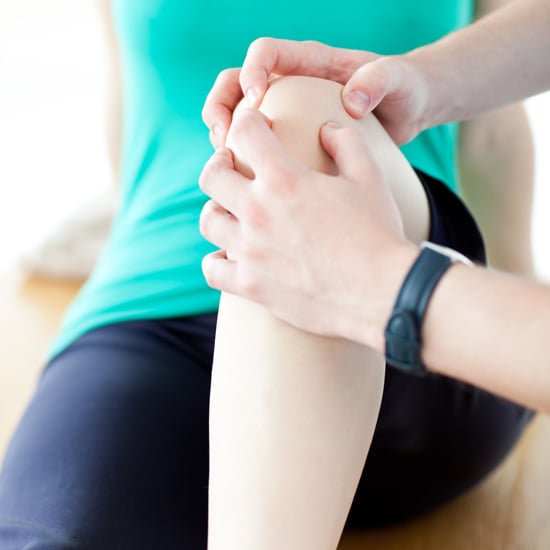 Keep up with the rest of your healthy ways: You may not be able to go for a swim or take that yoga class, but you can still focus on taking care of yourself. Get enough sleep, keep stress levels down, eat a balanced diet, and maintain healthy social relationships. Find ways to stay a little active, if you're allowed, either by doing low-impact exercise like short walks or strength training, or be vigilant about doing the exercises recommended by your doctor or physical therapist. Use the time you'd normally be sweating it out to research new recipes, take naps, meditate, and do other things that feed your soul and make you happy.
Keep the mind active: Even if you can't physically go for a jog or bike ride, keep up with things mentally. Keep a fitness journal and write down goals, races, or workshops you want to sign up for, and interesting new techniques for tackling hills or increasing speed. Read books and articles about your fitness passion, research new gear, and keep in touch with workout partners.
Don't be hard on yourself: Not exercising can mean big changes in your body. You might notice pounds creeping up on the scale, clothes not fitting right, or muscles weakening. Try to stay positive and do things that make you feel good about yourself. Most of all, take comfort in the fact that this is temporary. Enjoy this rest time, and look forward to the day when you can once again lace up those sneaks.