How to Stay Healthy at Work
Minutes to a Healthier Work Day
The workplace, whether it's a desk job or otherwise, isn't always conducive to a healthy lifestyle. You may find yourself snacking on chips and candy out of boredom, eating fast food for a quick lunch, unmotivated to hit the gym after a long work day, tempted by birthday and holiday break-room treats, and spending the majority of your day in a sedentary state.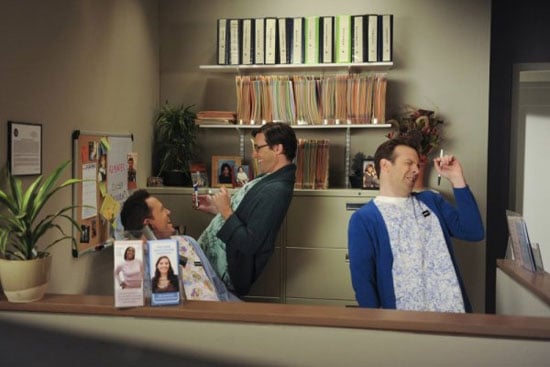 But sometimes taking just a few minutes out of the day to make small changes can make a big difference. For some tips on making your work day healthier, read more.
Do you have any advice? Please share in the comments below!