How to Stay Motivated For a Summer Workout
Summer Reassess: 3 Ways to Get Back on Track
Has your enthusiastic bikini shape-up waned into just the occasional Summer workout? It's time to reassess your habits. Here are some quick steps that can help you get back on track with your routine.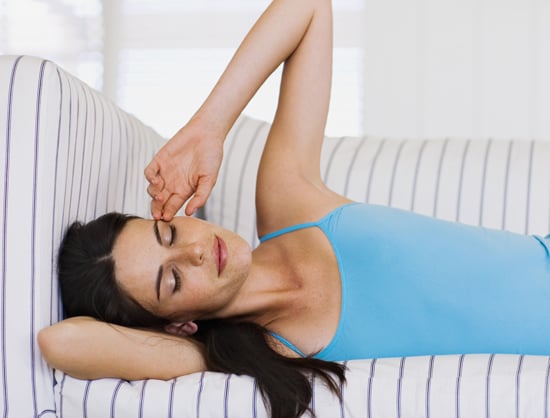 Make a plan: It's hard enough to stick to a workout routine even without the craziness of Summer plans, so it's especially important to get your workouts on the books if you've succumbed to the "too-busy" excuse one too many times. Make sure you add your workout to your phone's calendar or pencil them into your daily planner at the start of each week. Scheduling when you'll actually exercise will help ensure you plan around your workouts, not skip them.
Stop the sabotage: Relaxing Summer days can mean you're finding it easier to give into high-calorie indulgences, and while it's important to give your diet wiggle room, being too lenient when it comes to Summer treats can cause major damage. All those barbecues and happy hours aren't helping either, so make sure you choose wisely at your next social gathering with these simple Summer swaps.
Up the intensity: Showing up is half the battle, but if you want to see major changes, then you've got to keep your workout's intensity high. That's easier said than done, of course, when days are hot and humid. But don't let the weather get the best of all the work you've put in so far. Make sure your workouts are still high-intensity enough to rev up your metabolism and up your calorie burn. Trade your regular workout for a cool swim, or wake up earlier to fit in a workout when it's too hot; these tips for exercising in the heat will help too.